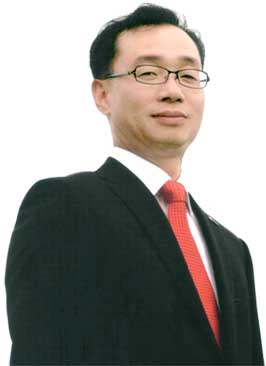 Human Oriented Company, Medonica
Medonica which I started small,
now has 64 employees from domestic to international.
Medonica got into medical industry on 2009 with the focus of export,
have had first move on entering Kazakhstan and Russian market which now become our main partners.
After we entered those market, we expand our business to Europe,
Africa and America to develop Medonica special ability for international market
in order to set our brand image and reputation.

Medonica is human oriented company
so we are always trying our best to make work place fulfilled with happiness.
As a result, individuals keep develop their own ability to become creative
and intellectual human resources.

CEO of Medonica. A Partner for Health